Freelance graphic designer, 3D visualiser, art director & photographer
From tone of voice, colour palette, fonts, photographic style, logo (the list goes on) there's always plenty to consider when creating a brand's identity. I like to think I create identities that reflect the product, sit within a current corporate style when required, and have impact.
Being a multi-disciplined designer means I'm used to communicating brands through a mix of channels. This holistic approach means I have a better understanding of how an identity will have to be applied in the real world and what will give the best, consistent look.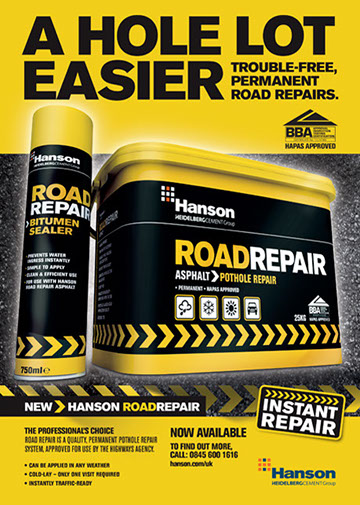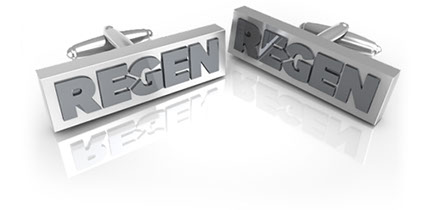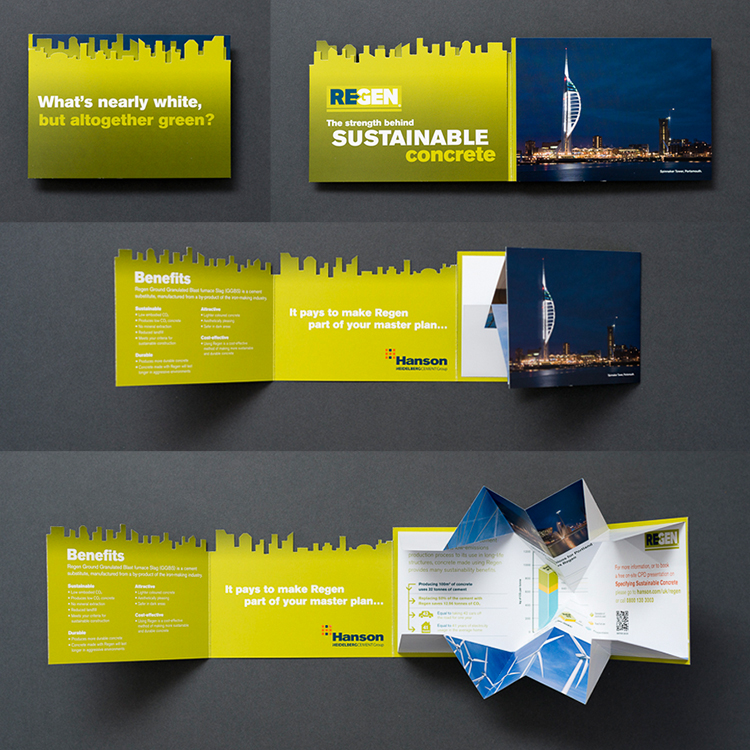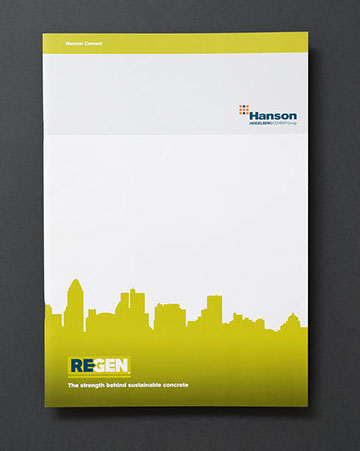 Fairbrother Creative Ltd – The Old Vicarage, Market Street, Castle Donington, Derbyshire DE74 2JB