Freelance graphic designer, 3D visualiser, art director & photographer
I've worked on a number of packaging jobs over the years and I always enjoy the challenge. Whether it's working within the constraints of a specific printing process, having to crowbar War & Peace onto the back of pack or apply a corporate style when no guidelines exist, there are always a number of obstacles to overcome.
Being able to create polished visuals is a real bonus when it comes to presenting packaging concepts. Finished CGIs can often replace product photography altogether and are far more flexible. You can view more of my CGI work here.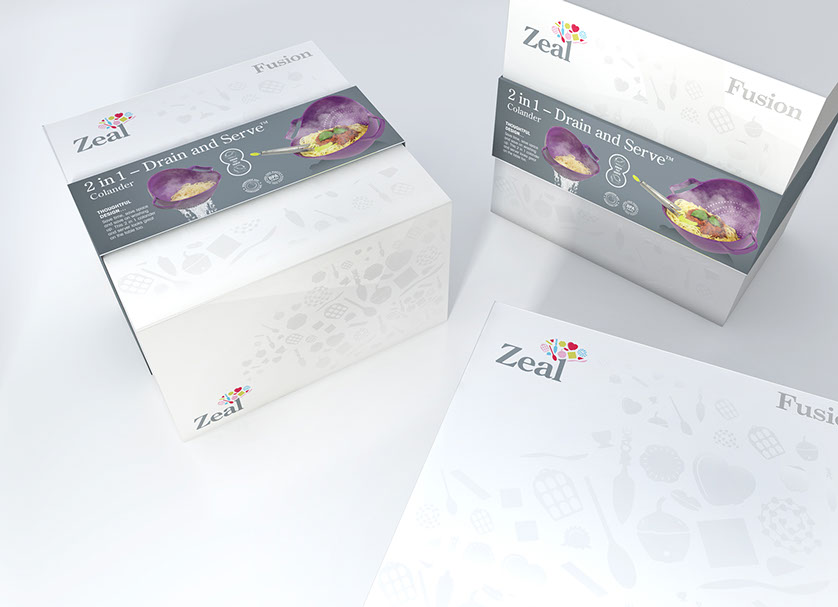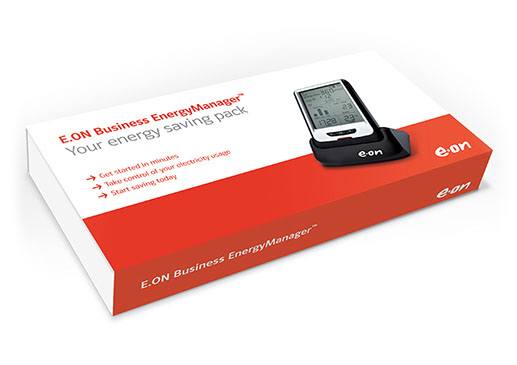 Fairbrother Creative Ltd – The Old Vicarage, Market Street, Castle Donington, Derbyshire DE74 2JB