Freelance graphic designer, 3D visualiser, art director & photographer
Through working with commercial photographers I became more interested in taking my own photographs. Over the years I have combined my love of photography with that of the outdoors. My work's been featured in a number of magazines and I've also picked up an award or two.
I've got a website and blog dedicated to just my photography, you can view it here. Needless to say, photography is a big part of every designer's job, so I've found an increased knowledge in this area a real advantage.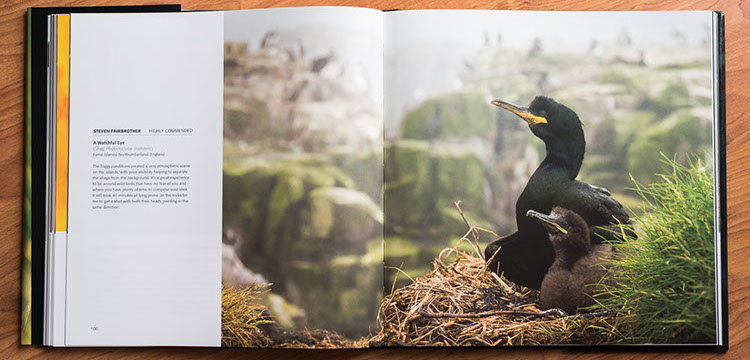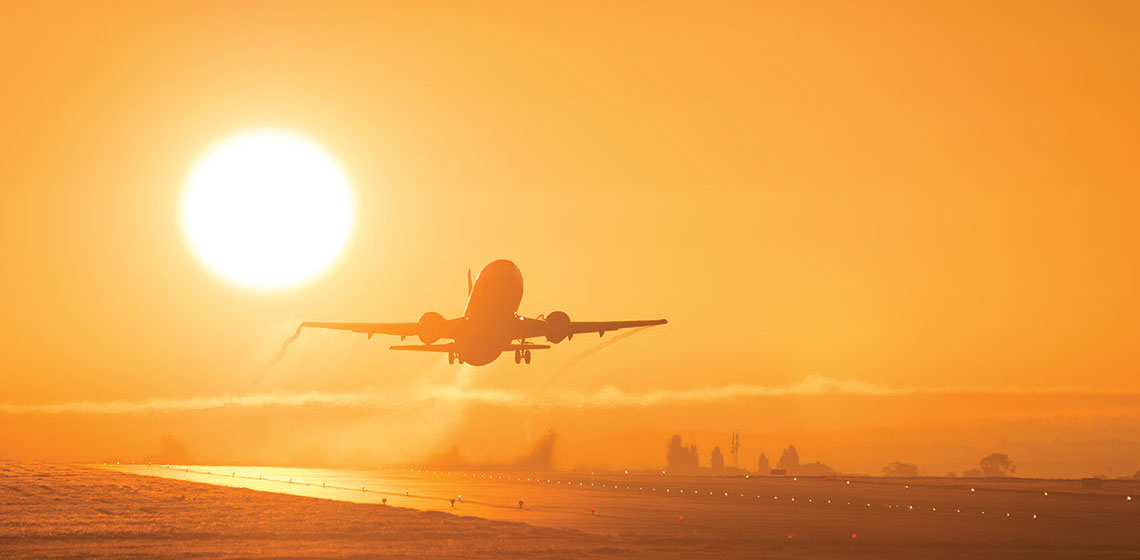 Fairbrother Creative Ltd – The Old Vicarage, Market Street, Castle Donington, Derbyshire DE74 2JB