Freelance graphic designer, 3D visualiser, art director & photographer
Design for print is the core of what I do. Most of the other skills I've developed over the years have been learnt to improve the look of my printed work. When supplied assets are going to make for a dull-looking job, it's great to have the additional skills to bring a job to life; whether that's CGIs, illustrations or just strong typography and copy.
I'm always keen to work with suppliers to spec a job so it helps to better deliver the message, whether that's foil blocking, fluted board or sparkly paper, if budget allows, it's nice to go the extra mile.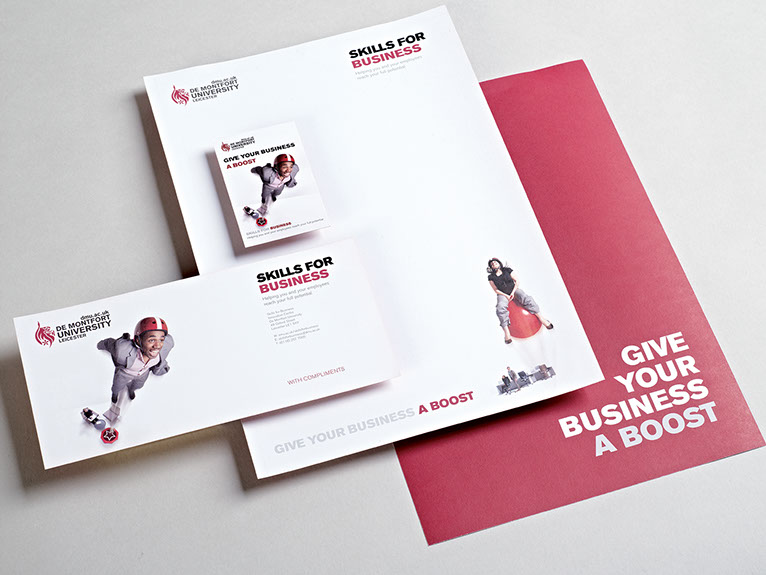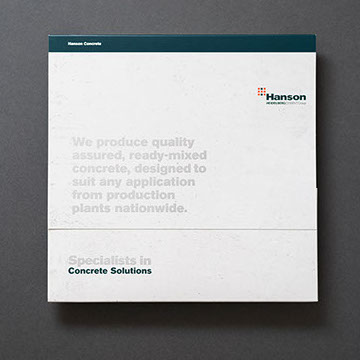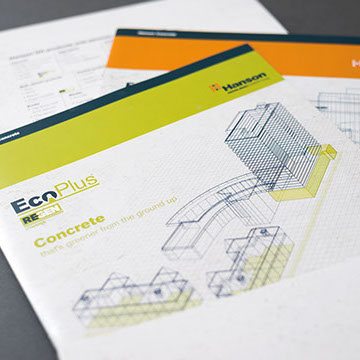 Fairbrother Creative Ltd – The Old Vicarage, Market Street, Castle Donington, Derbyshire DE74 2JB